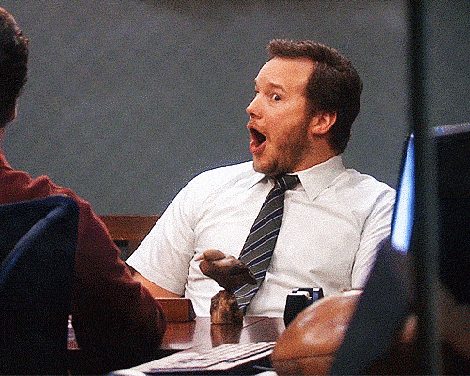 You're always using information you learn about your students to make improvements. Make sure you take some time to think about what you learned this year and how you can incorporate that information into your classes next fall…and don't forget to share what you've learned with students, colleagues, and at the 11th Annual Assessment Conference and Share Fair!
What about other assessments at Harper? We're learning a lot from assessment across the college!
Program and Course Results & Improvement:
This summer, chairs, coordinators, and other department assessment leaders will analyze results of program and course assessments.
In the fall, your department will convene to review assessment results and develop a plan for improving student learning based on those results. As experts in your disciplines, you determine what changes will lead to improvements in student learning. These improvements might include ideas for new teaching strategies, changes to curriculum, and ideas for further research. If you want to discuss these ideas, reach out to a faculty mentor (like a member of the Learning Assessment Committee), your dean, or the Outcomes Assessment Office.
General Education Results & Improvement:
Communication was assessed this spring, and initial results show that about two thirds of our students are meeting our expectations regarding this outcome (Communicate information and concepts in oral and written formats). Join us for a Fall 2019 Faculty/Staff Orientation Week session to start discussing how we will use these results to enhance our students' communication skills.
We'll also have results from an Information Literacy pilot assessment and our follow-up Quantitative Reasoning assessment in the fall.
We'll roll out the Critical Thinking Improvement Plan starting in Fall 2020!
Information Literacy will be our primary General Education assessment in FY2020, along with a follow-up Diverse Perspectives & Cultures assessment. We'll share more details soon!
Be sure to let the Outcomes Assessment Office know if you would like assistance with any of your work measuring and improving student learning!