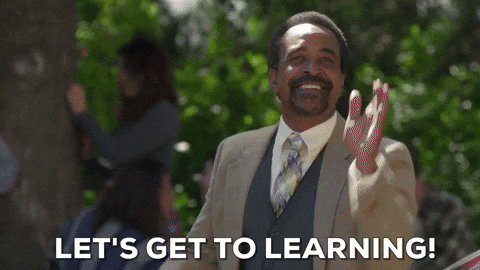 Submitted by the Learning Assessment Committee
We can help you help your students learn! Stop by these fun student learning events this semester!
Creating Savvy Researchers: Teaching Information Literacy to Students!

Help strengthen the information literacy skills your students need in the 21st century! Join Library faculty to learn quick, easy ways to inject little pieces of information literacy into your classes. (Thursday, August 16, 11 – 11:50 a.m., F220)

Critical Thinking is Critical!

Can Harper students think critically? Find out what we learned from last spring's General Education assessment, and help us consider how we can best help our students become better critical thinkers. (Friday, August 17, 10 – 10:50 a.m., D156)

Quiz Booth at Hullabaloo!

Encourage your students to stop by our Quiz Booth, engage in some fun, pick up a freebie, and try to win a gift card—shhhh…we'll also sneak in some information about learning! (Wednesday, September 12, 11 a.m. – 1:30 p.m., Quad)

10th Annual Assessment Conference and Share Fair: A Decathlon Event! Register here. 

Help us celebrate 10 years of fun and collect event "medals" to win great prizes! We will welcome our keynote speaker, Dr. Saundra McGuire, as we learn about metacognition, student motivation, and more! More information is available here. (Friday, September 21, 8 a.m. – 12:30 p.m., Wojcik Conference Center)

Harry Potter: Harper Mystery! Register here.

A powerful magic called Critical Thinking has been spotted on the grounds of Hogwarts Harper! Join your fellow wizards on a series of magical quests to better understand, measure, and draw out Critical Thinking. Learn more here. (Friday, October 26, 9:30 – 11 a.m. OR Tuesday, October 30, 12 – 1:30 p.m., F317)

Adjunct Faculty!

We'll also have a resource table at the Adjunct Faculty Teaching & Learning Conference! (Wednesday, August 15, 4 – 5 p.m., Wojcik Conference Center)
Do you love helping students learn, but you can't attend any of these events? Join the Learning Assessment Committee or a work group! Contact Faon Grandinetti for details (fgrandin@harpercollege.edu; ext. 6356).
We look forward to seeing you throughout the semester!